To sign up to the Swansea Bay Newsletter, simply click the Request Newsletter button below and you will receive amazing special offers, discounts and access to secret sales.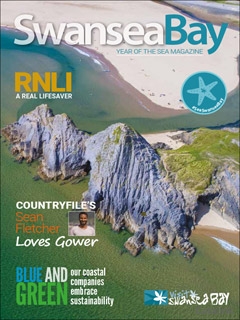 Sea Swansea Bay
Swansea Bay - the perfect location for a coastal adventure. From family holidays and romantic weekend getaways to walking and adrenaline-packed experiences, check out the links below:
Sign up for the Newsletter today to keep in the know about everything Swansea Bay.